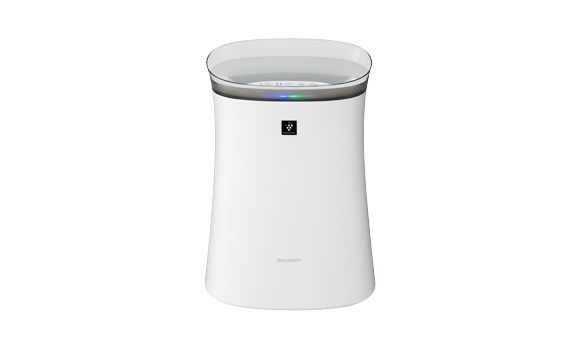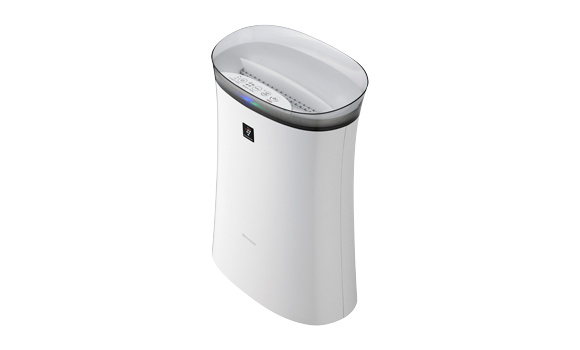 •New design, elegant, easy to use, easy to maintain
• There is a sleep mode.
Plasmacluster system, spraying positive and negative particles, can kill germs, fungi, bacteria, H5N1 bird flu and decompose musty odors. as well as dissolving the activity of pre-allergy substances from dust mites
• ION SHOWER operation system improves the performance of the Plasmacluster system.
• HEPA dust filter traps various dust particles. as small as 0.3 microns up to 99.97%
• You can choose to turn on/off. operation of the Plasmacluster system
•Easy to use and convenient to maintain the machine.
WHERE TO BUY