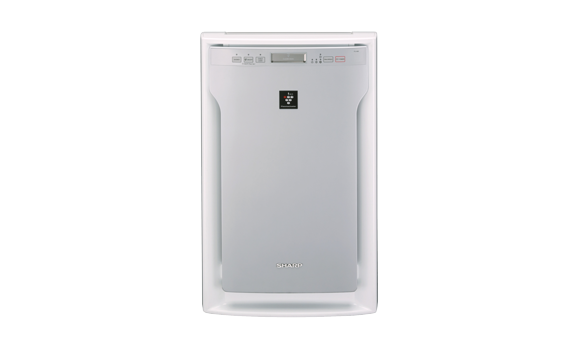 •Concentrated Plasmacluster System
•2 efficiency air filters
- HEPA dust filter
- odor filter
•Dust sensor with a light indicating the state of cleanliness of the air
•The ION SHOWER system improves the performance of the Plasmacluster system by spraying positive and negative particles.
• You can choose to adjust the fan speed to work in 4 levels.
• You can choose to turn on/off. operation of the Plasmacluster system
•Dust filter and odor filter It has a service life of about 2 years.
WHERE TO BUY