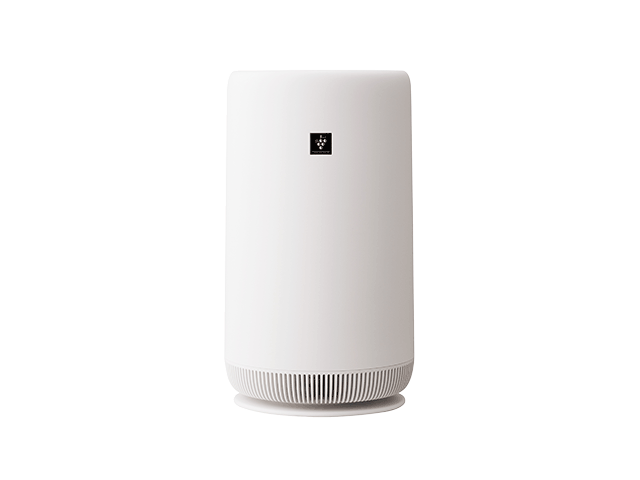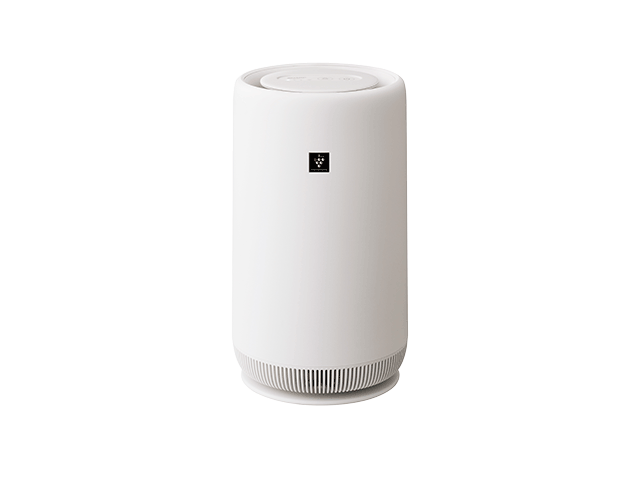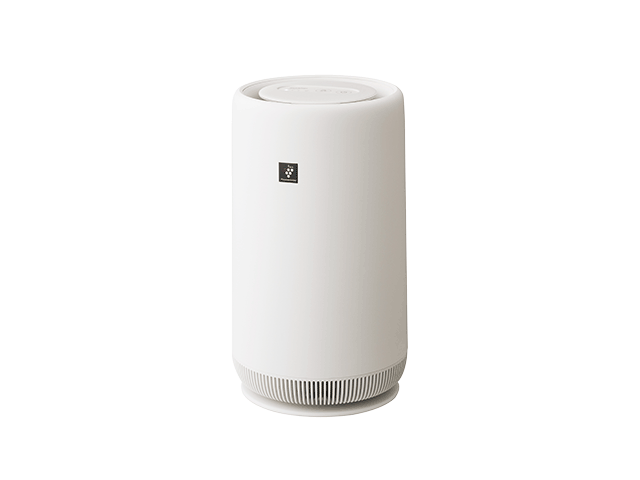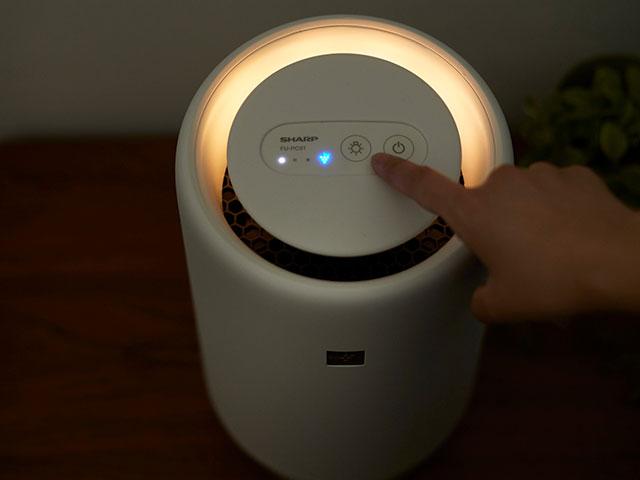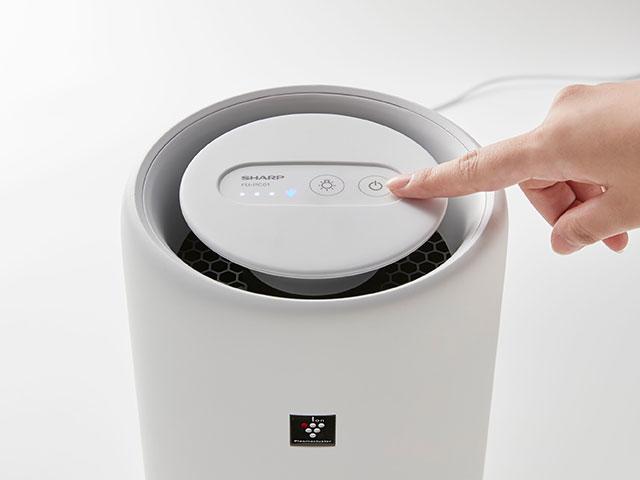 • Plasmacluster air purifier, 360 degree surround
• 2 in 1 air filter traps dust and removes odor powerfully and eliminate odors such as cigarette smoke, garbage and pet odors, etc.
• Plasmacluster system sprays positive and negative particles, can kill viruses, fungi, bacteria. Avian influenza H5N1 in the air and decompose the musty smell. as well as dissolving allergens from dust mites
•Modern design, cylindrical shape, allows the air purifier to surround 360 degrees.
• Night light mode (All-night mode) to activate at night in any desired area.
• Sleep mode (Sleep mode), the machine will work with a low sound. With a noise level of only 22 decibels and low power consumption
WHERE TO BUY