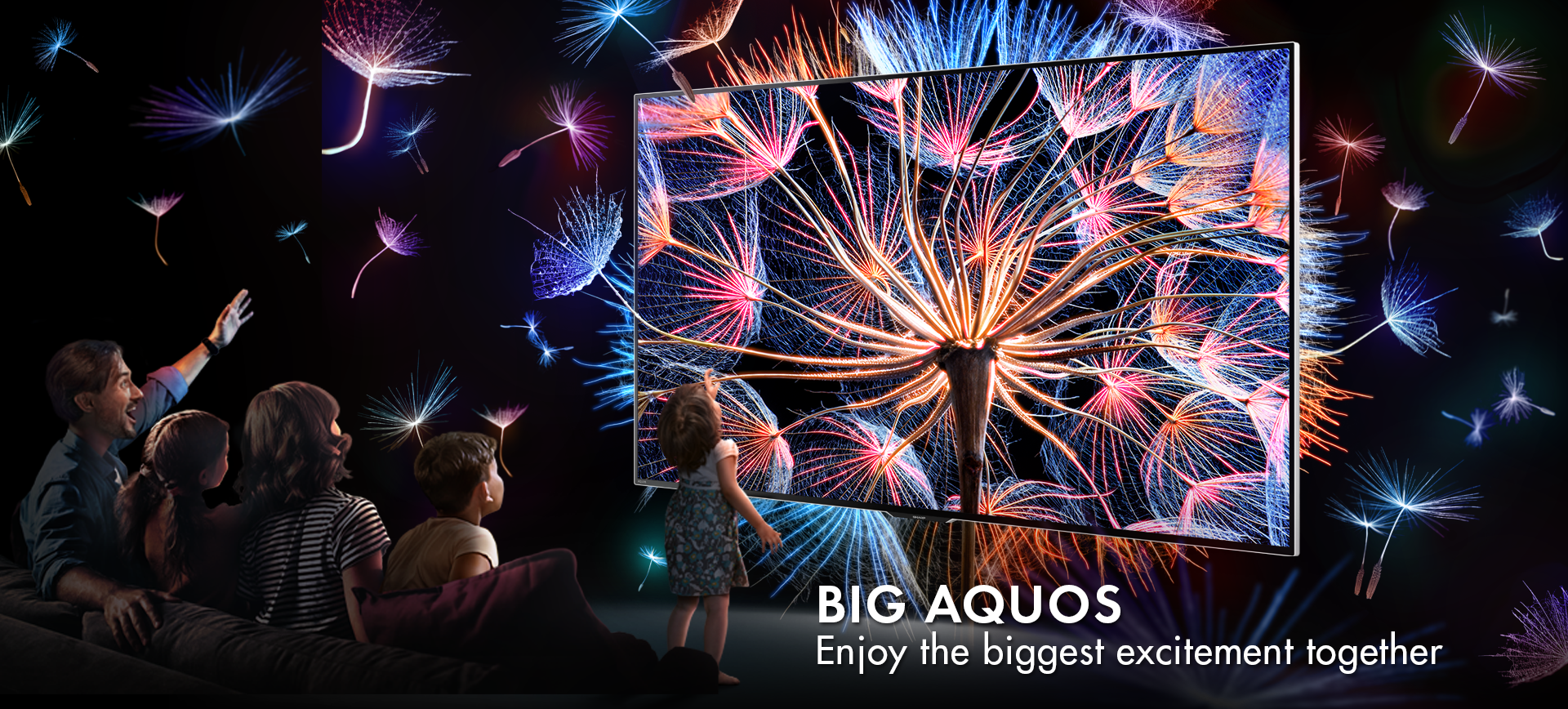 The features that Captures Real Beauty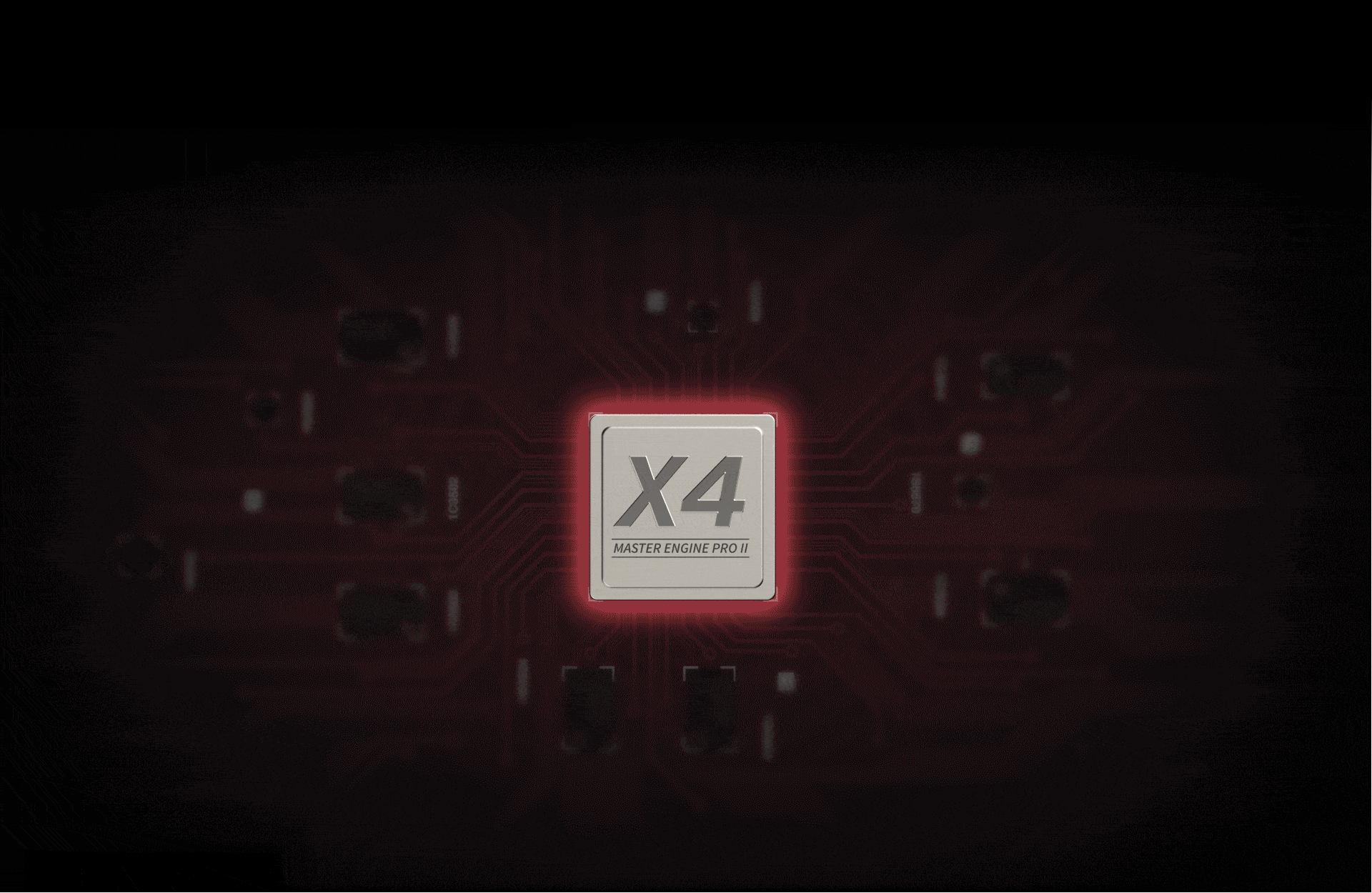 Deep Chroma Display
*Applicable to models 80CL1X & 65CK1X only
More precise colour. More entertainment experience.
With Deep Chroma Display, Sharp's unique panel optimize the backlighting system that consists of pure green and pure red in resulting richer tones and colours. It takes you to enjoy more vivid, natural and more realistic picture quality.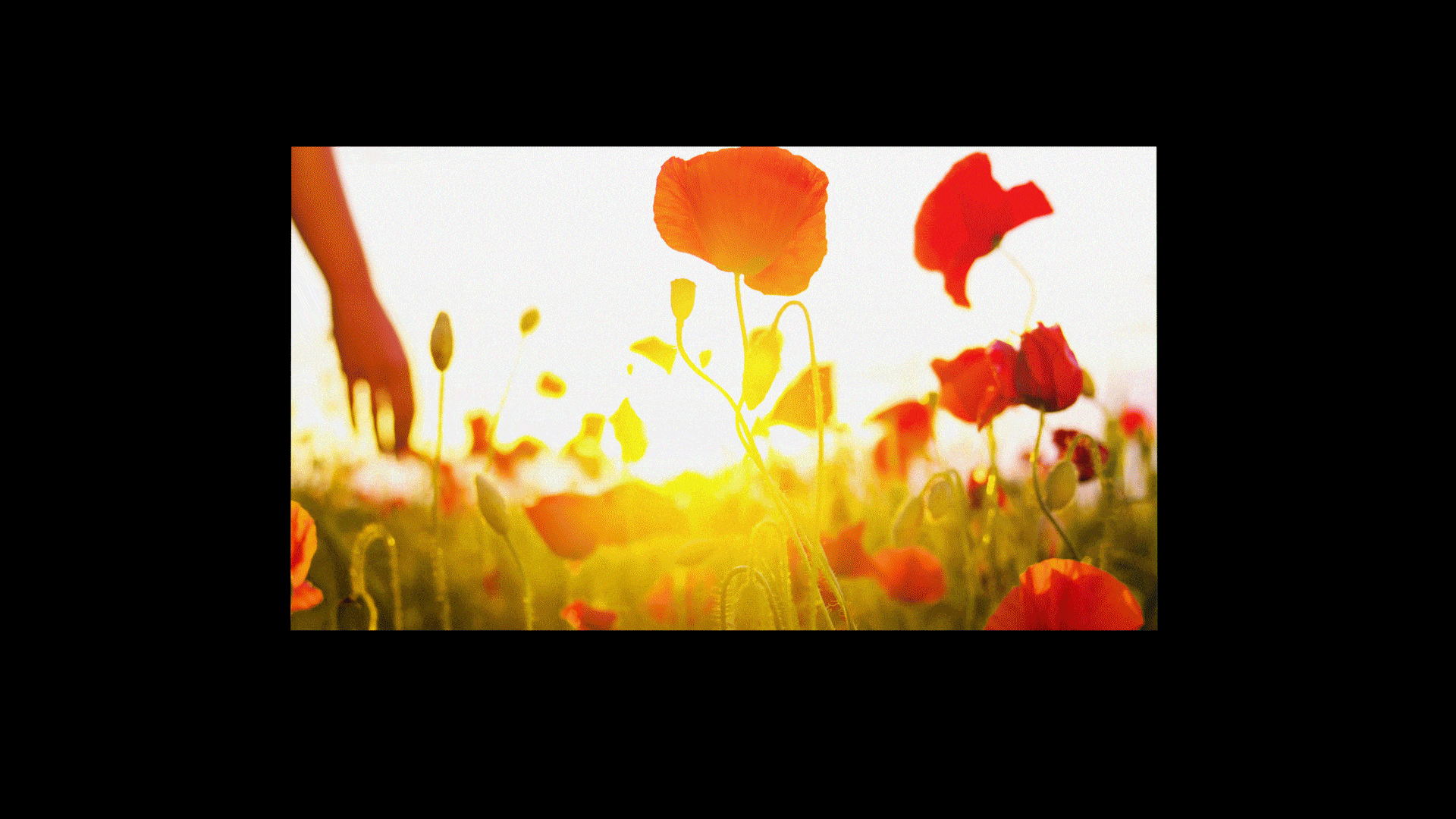 *Applicable to models 80CL1X & 65CK1X only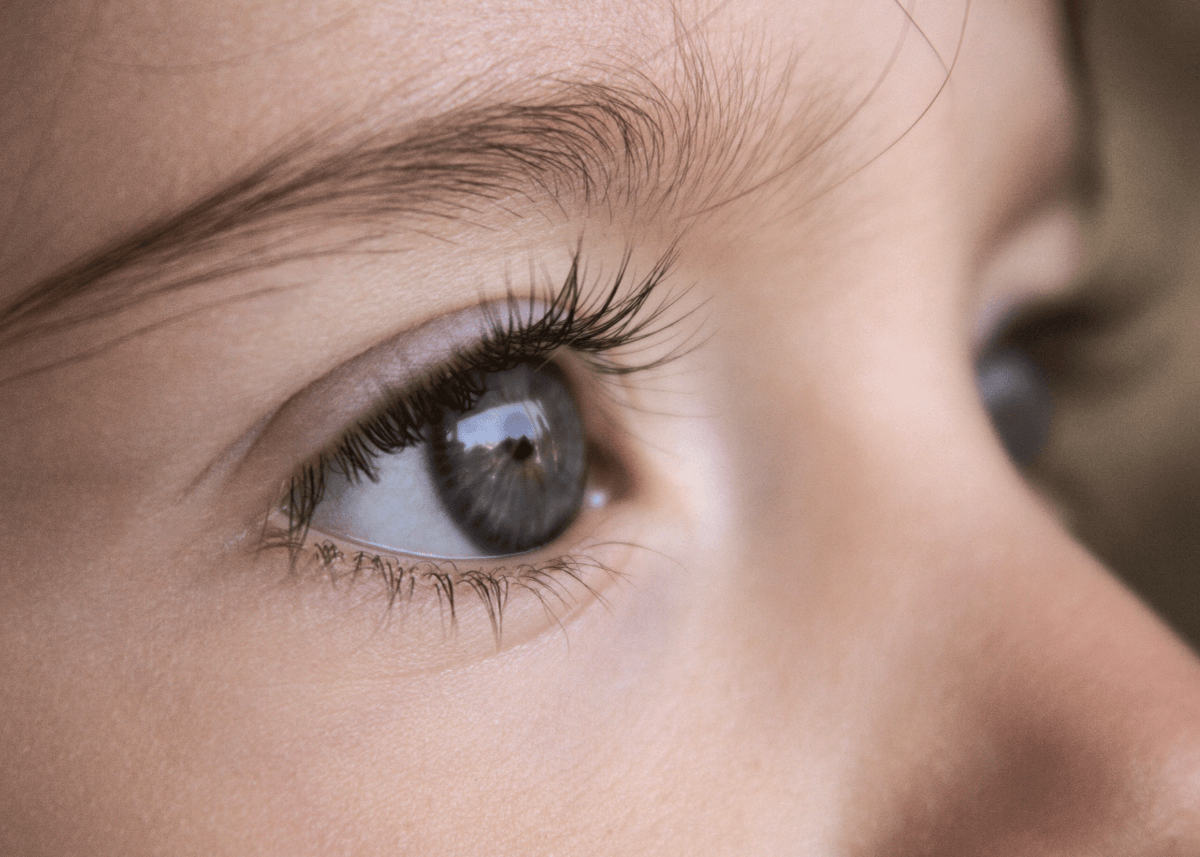 *Applicable to selected models only

Comfort Mode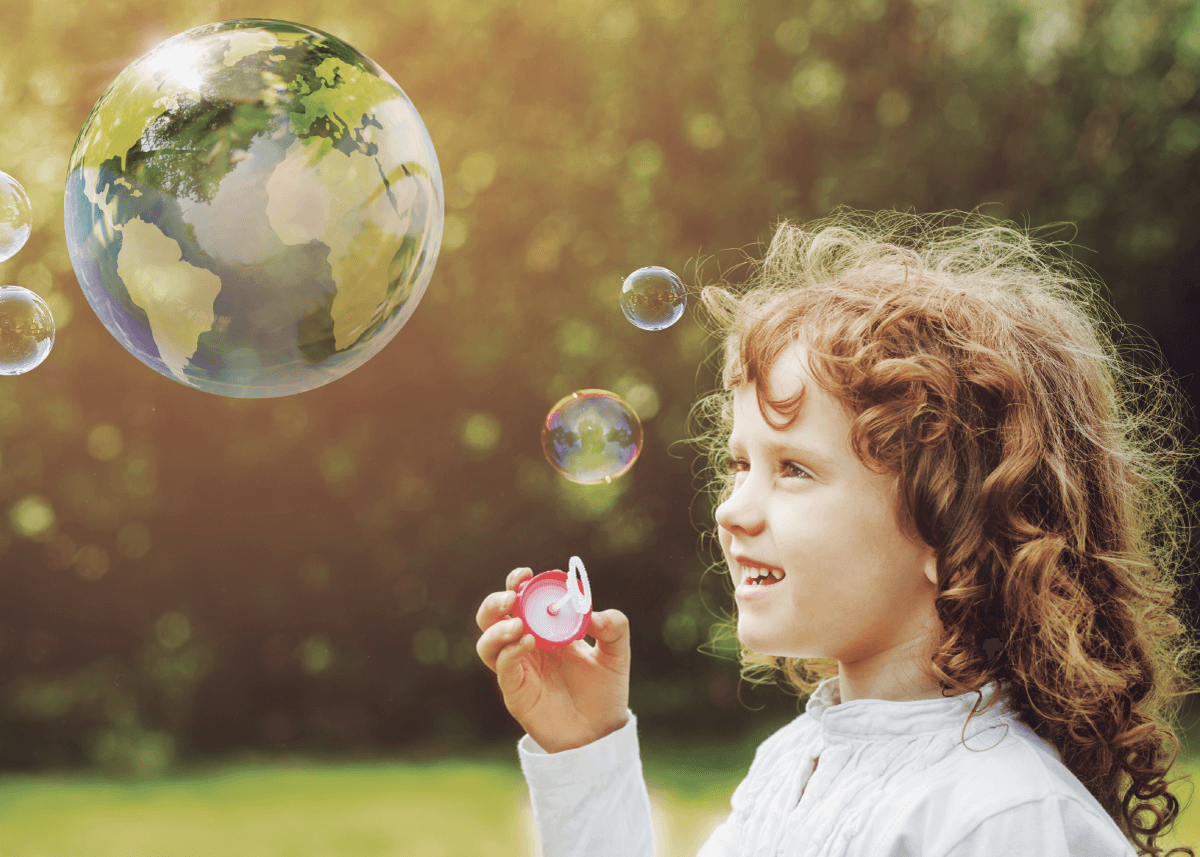 Environment Friendly
Japan Quality
All SHARP products passed the strict Japanese quality standard.
SHARP TV is proven to have safe operation and high endurance under various circumstances.