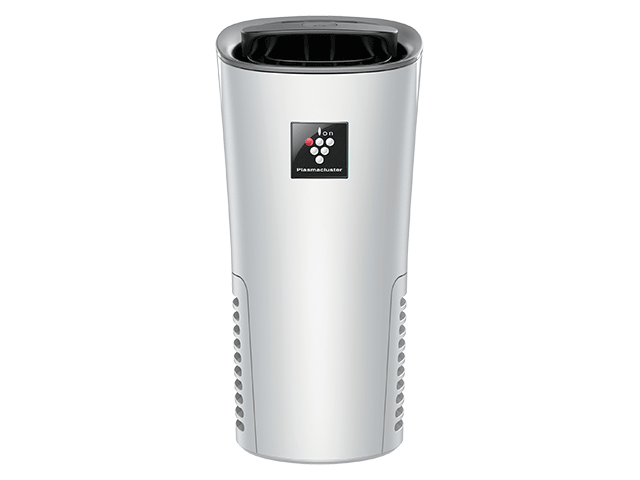 • new!! Increase air purification efficiency and eliminate germs quickly with the turbo power (Turbo Model) that increases the number. 3 times more concentrated positive and negative Plasmacluster particles from normal (Turbo/Hight/Low) + Quick Clean Mode
• High Density Plasmacluster positive and negative electric particle spray technology can kill germs, fungi, bacteria. H5N1 avian influenza in the air and decomposes the musty smell. as well as dissolving allergens from dust mites
  latest!! Tested to be able to destroy new flu strains
• Convenient, easier to use via the USB cable (included) with the adapter. for use in car
• Can be used both inside the car. and various places with glass shape ease of use
• There are 3 colors to choose from: Black (Titanium Black) / Blue (Mint Blue) / White (White Pearl).
WHERE TO BUY