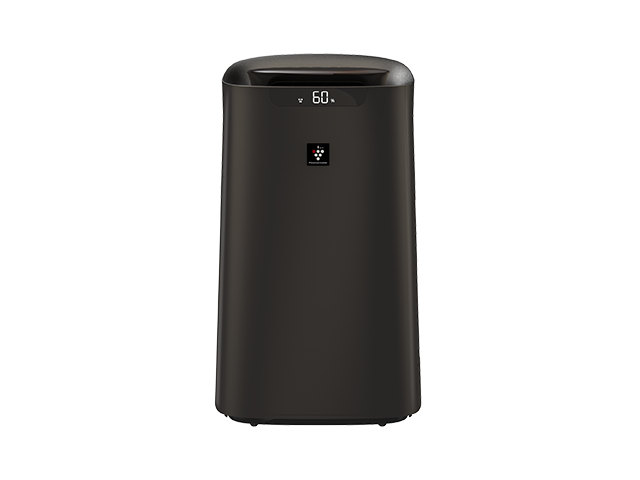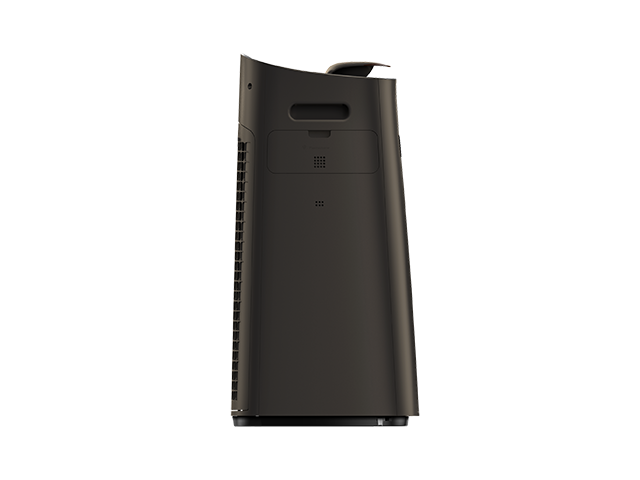 • Smart technology, AIoT system provides you convenience anytime, anywhere. Control using a smartphone
•Controlling moisture with steam for clean air and healthy skin
High Plasmacluster Concentration This will make the filtering more efficient.
•3 stages of air filtration Helps trap dust and unwanted odors with 3 types of high-efficiency filters, namely the first filter Rolling filter HEPA filter
•High Intensity Plasmacluster Particles was sprayed out on the side Effectively inhibits viruses, bacteria, fungi that settle in the room far away from the machine.
WHERE TO BUY