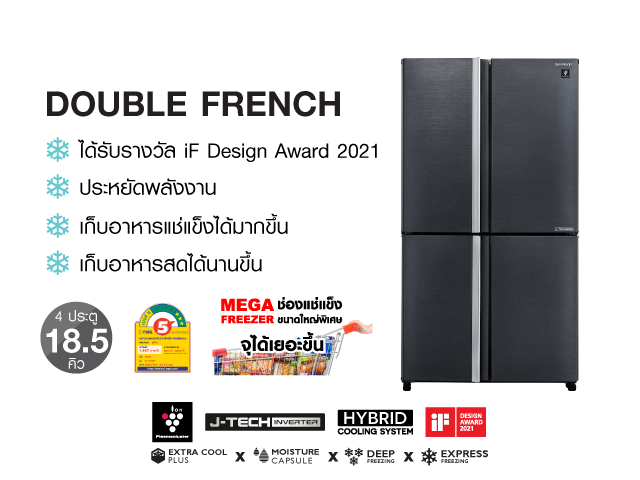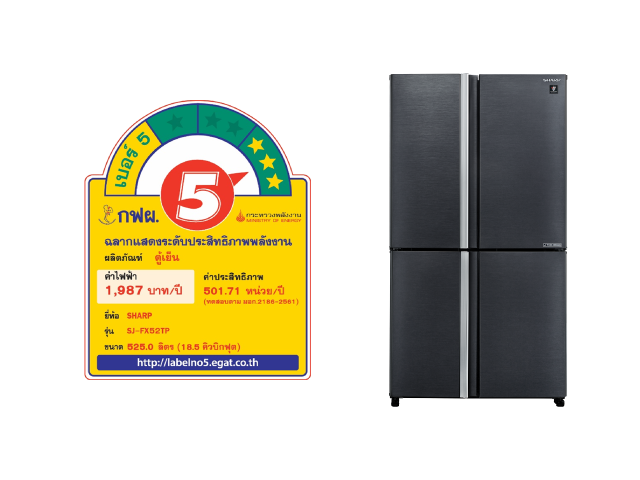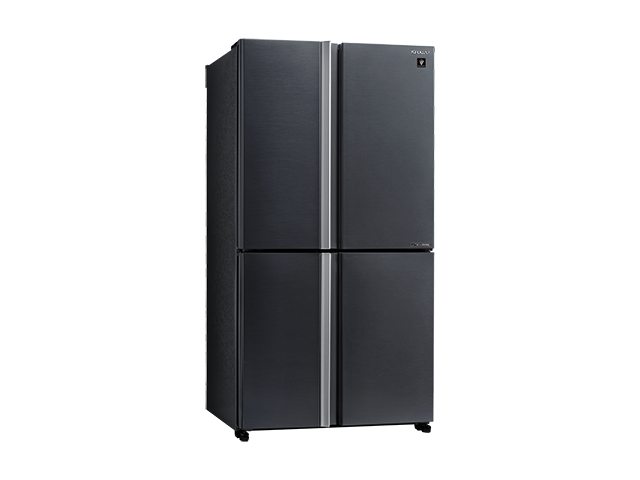 •IF Design Award 2021
•New, elegant design with complete functionality
•Plasmacluster air purification system, technology to reduce the occurrence of bacteria for fresher, more delicious food.
•Cooling system and maintain moisture balance, Hybrid Cooling System.
•Energy saving and prolong the service life of J-Tech Inverter with Double Smartfan
•Advance with 2 special programs  
- Accelerate cooling button for fresh food compartment (EXtra Cool Plus)  
- Quick Freezing button (Deep Freezing)
•Alarm system when the refrigerator door is left open (Door Alarm)
•Indoor LED lighting
• The refrigerator compartment is designed to be large.
•Vegetable Compartment Wide Moisture Capsule
•Received the energy-saving label 5 from EGAT •10 year compressor warranty
WHERE TO BUY