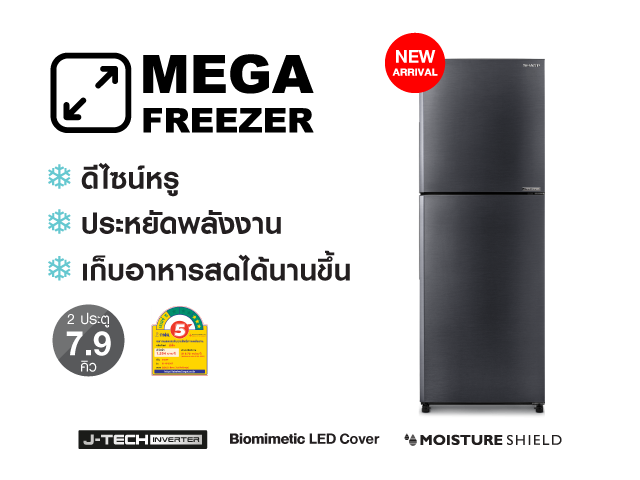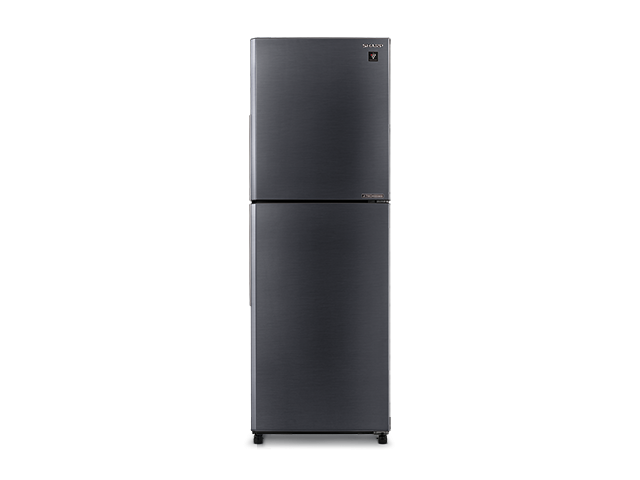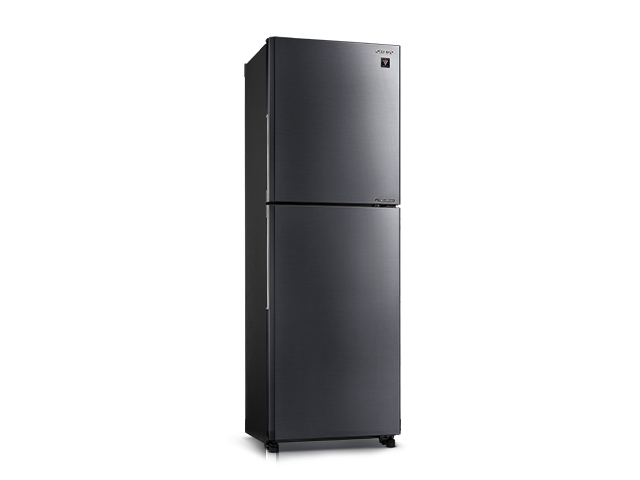 •J-Tech Inverter, fast cooling system and save energy The motor works quietly. Compressor warranty for 10 years
•Smart Cooling Fan distributes coolness evenly around all directions. and save energy
•Renewal Design Modern design. save placement space Luxurious matte finish
Comprehensive use benefits There is an energy-saving program, a deep, spacious compartment.
•Received the energy saving label 5 levels, 3 stars from EGAT.
WHERE TO BUY